2018 Veterans Day/Week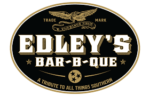 Nashville
Edley's Bar-B-Que is giving a 50% off meal deal to veterans and active duty military on Veterans Day.
They are also offering a signature American Hero cocktail made with Hero's Vodka. Hero's Vodka is a veteran owned business and a portion of every purchase goes to veterans, active duty military and their families.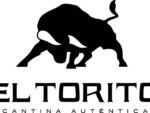 Veterans Day El Torito will be giving veterans and current servicemembers a free meal from a select menu from 3 p.m. until closing.
Be sure to check with your local El Torito prior to ordering!