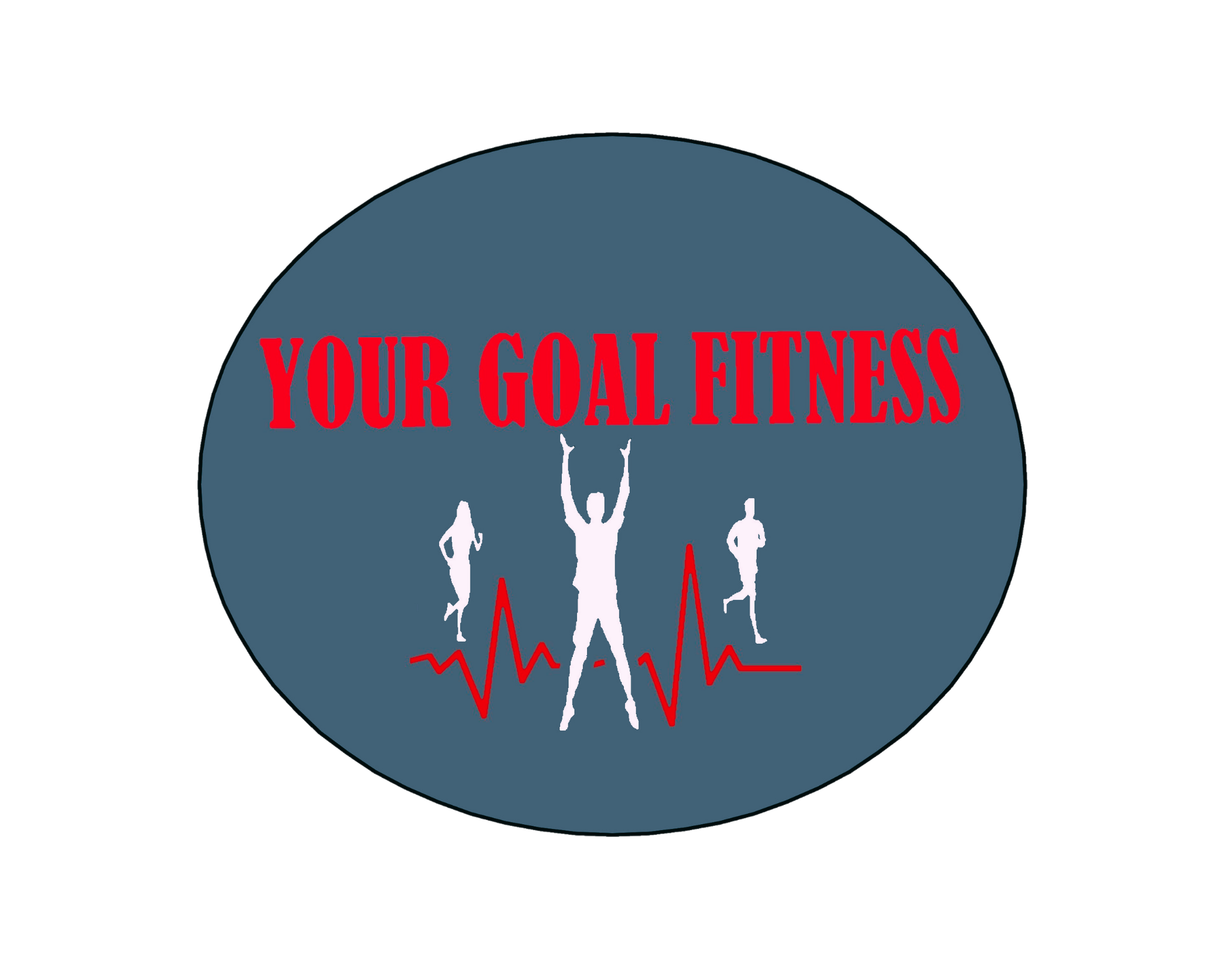 Long Business Description
As a Veteran I think that everyday should be Veteran's day so I'm offering a 20% discount off of all six fitness programs. Consultations and movement assessment are always free which would be a $150.00 value.
Please show some type of Veteran ID: for example: In New Hampshire this is a stamp on your Driver's license
Phone Number: 603-952-8261
Email Address: [email protected]
Contact Person: Ron MacMullen (Owner)

Long Business Description
While not all of us have served in the military ourselves, most of us know a service member who we would like to thank. With Great Clips' annual promotion, we give everyone a way to thank an active or veteran military service member on Veterans Day. And we give members of the military more than a one-day event to redeem their free haircut card.
On Friday, November 11, 2022, veterans and active service members can go into any U.S. Great Clips salon and get a free haircut or a free haircut card for a future visit. In addition, non-military customers who get a haircut on Veterans Day at Great Clips salons will also have the opportunity to pay it forward. They can receive a free haircut card to give to an active service member or veteran they know as a way of saying thank you. The cards can be redeemed for a free haircut from November 12 through December 9, 2022.
You can share with us who you're thanking this Veterans Day by using #GREATful4vets on social media and tagging @GreatClips.
Over the last 10 consecutive years, Great Clips salons have provided nearly 2 million free haircuts to active and veteran military service members, adding up to more than $27 million in complimentary haircuts.
Active and veteran military service members in Canada can receive a free haircut or a free haircut card at participating salons on Remembrance Day (Friday, November 11, 2022). Please contact your local Great Clips salon to see if they are participating.
Long Business Description
Many Sport Clips locations will offer free haircuts to active duty U.S. service members and veterans on Veterans Day, November 11, 2022, with valid proof of service. Thank you for your service!