The following businesses offer special offers, discounts, deals, freebies, coupons and more specifically for veterans, active duty military, reservists and military families. Some are only for Veterans Day; others are year-round!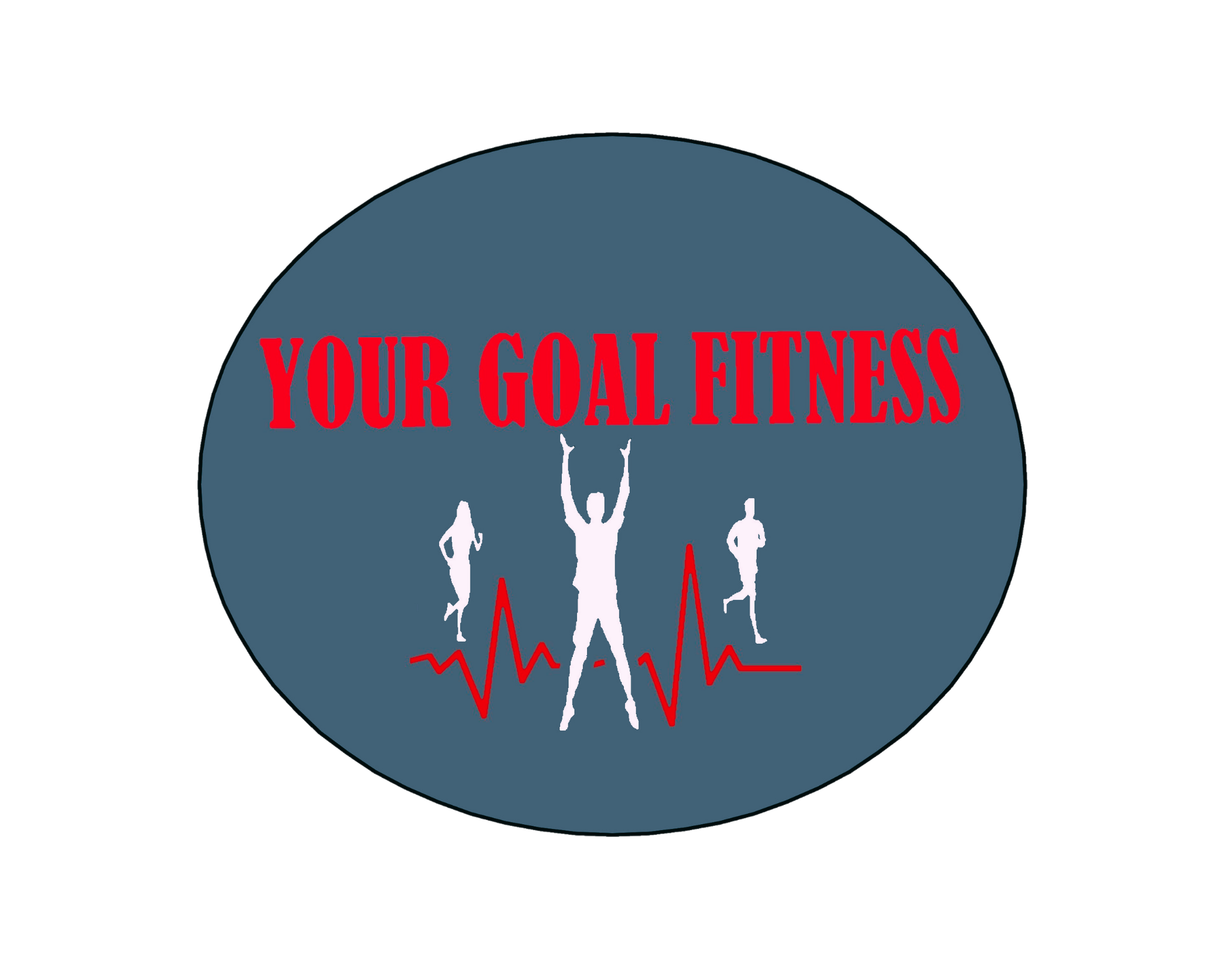 Long Business Description
As a Veteran I think that everyday should be Veteran's day so I'm offering a 20% discount off of all six fitness programs. Consultations and movement assessment are always free which would be a $150.00 value.
Please show some type of Veteran ID: for example: In New Hampshire this is a stamp on your Driver's license
Phone Number: 603-952-8261
Email Address: [email protected]
Contact Person: Ron MacMullen (Owner)